REVIEW ALL PROGRAMS ALMACRUZ !!
Almuerzo Día del Padre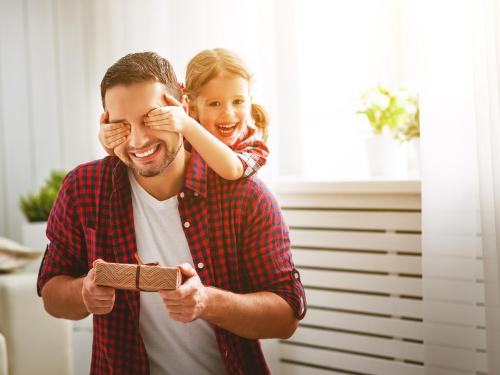 Celebra el Día del Padre con nosotros en Almacruz, este Domingo 16 de Junio
Incluye:

Copa de espumante o pisco sour

2 alternativas de entradas
3 alternativas de plato principal
2 alternativas de postres
1 copa de vino o bebida
Café, té o infusiones
$27.000 POR PERSONA
DESDE LAS 13:00 HRAS CON PREVIA RESERVA
Reservas al 2 2470 7484 o maitre@almacruz.cl
MENORES DE 12 AÑOS $12.500
Romantic night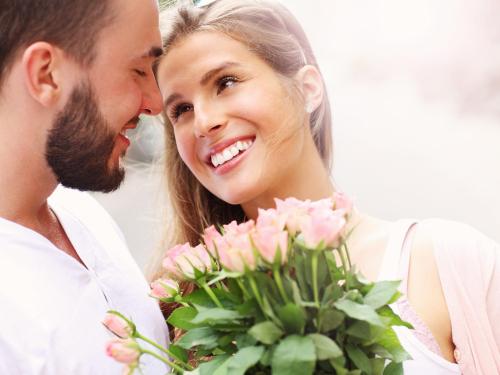 Enjoy a great night with that special person steps from everything in Santiago
REVISE
HERE
Happy Hour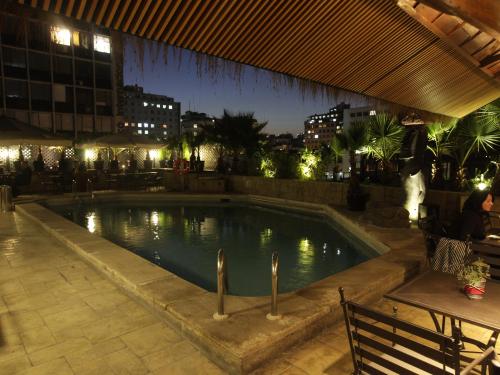 An atmosphere of entertainment and relaxation envelop Bar Make Make.
Varied drinks, artisan liquors, excellent wines and a delicious menu by the outdoor pool.
Smoking area
More information.
Spectacular weekend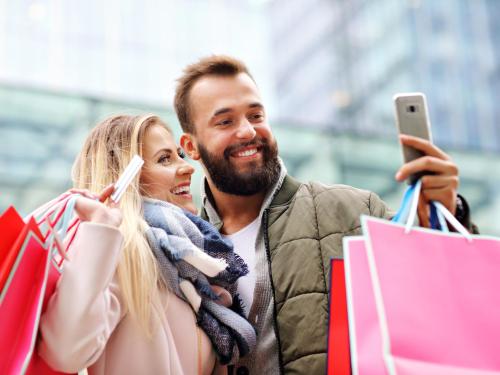 Enjoy an excellent weekend in the heart of Santiago de Chile, where you will find culture and entertainment.
REVISE
HERE
Santiago in Family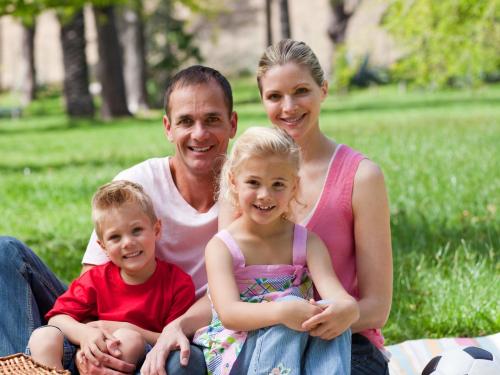 Come and enjoy all the attractions and entertainment that Santiago has for you ...
REVISE
HERE
15% discount "Ruta de la Mujer Fantástica" Restaurant Vichuquén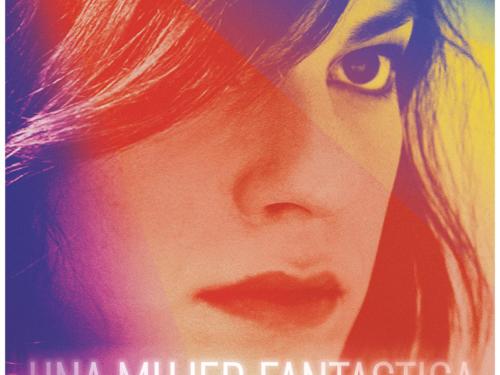 15% discount on a letter at Restaurante Vichuquén every Saturday and Sunday and know the location where the movie "Una Mujer Fantastica" was recorded, except for special dates