Event Center & Conventions Almacruz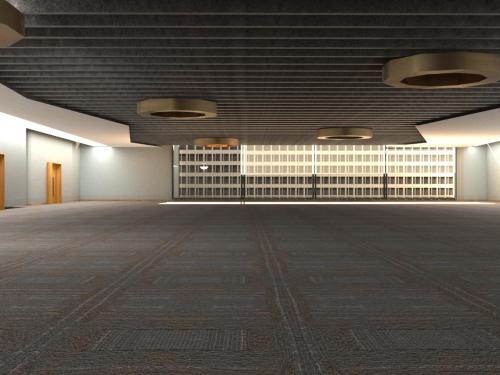 The Almacruz Events & Conventions Center is the largest and most complete center of Santiago, steps away from the main cultural and commercial activities.

Download Brochure
Capacity Meeting Rooms Convention Center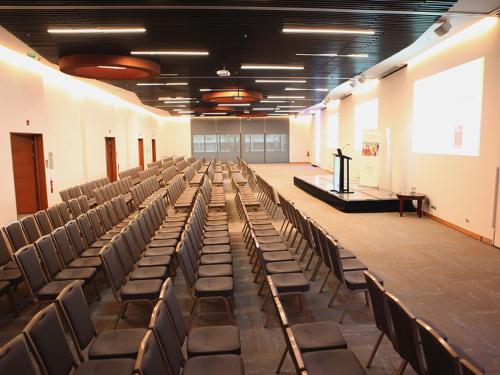 Maximum capacity for 1,000 people, which are distributed in 2 large and modern plants, lounges with a maximum height of 4.4 meters.
Check the capacity of our rooms
HERE
Great versatility in assembly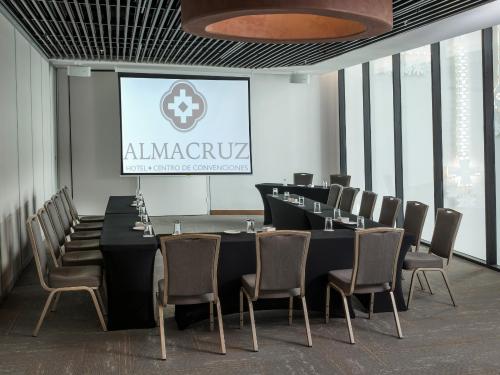 Because of the flexibility of its spaces you can hold meetings, seminars, conventions, fairs, marriages and graduations with great abilities.
Configurations of up to 10 rooms divided with great versatility in assembly.
Download brochure rooms with assembly
HERE