4 Ideal elements to organize a romantic night in Santiago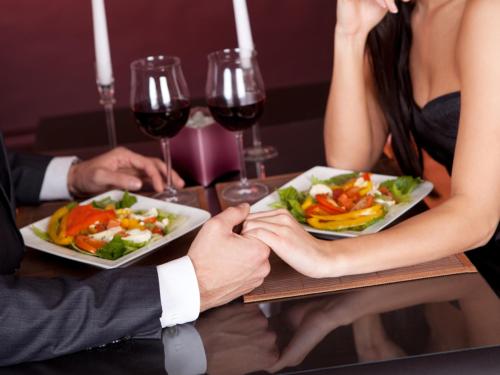 Ideas to organize a romantic night
In love, there are always reasons to celebrate: professional achievements, anniversaries, celebrations, reconciliations, important steps (such as living together and getting married) or simply taking one more day the decision to remain united. The truth is that reasons to be happy, there are too many! Just have the willingness to enjoy them and prepare well the evening, so that everything is fantastic.
How to prepare a romantic night in Santiago?
Santiago has all the necessary elements for a fantastic night of love. Do not you believe it? Just check the following list?
1. A walk holding hands
The center of Santiago has streets full of history and romantic architecture, ideal for walking while having a pleasant conversation. In addition, there are panoramas that can spice up any date, such as watching an entertaining movie or enjoying a good show at the Municipal Theater.

2. A romantic dinner
What better than sharing culinary pleasures in the middle of an intimate environment, that invites a seductive talk? Dinner is one of the great moments of any appointment, and it is necessary to ensure that every detail is perfect. From the start, the choice of the place plays a preponderant role. In the center of Santiago there are excellent restaurants that will create the necessary atmosphere for romance. An example of this is the Vichuquén Restaurant, with national and international haute cuisine, located inside the Almacruz Hotel and Convention Center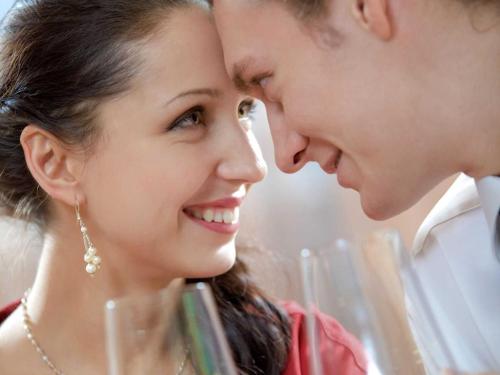 3. A good drink
They say that a delicious cocktail is the best recipe to release tensions and let the romance flow. For that reason, an unmissable stop on a romantic night in Santiago is a bar. And even better if this one has an excellent atmosphere and the best view!
This is the case of Make - Make, located inside the Hotel Galerias and with Rapa Nui style. Enjoy exquisite drinks together in a splendid terrace and next to the pool.
4. Dream night in a hotel
As a finishing touch for the evening, nothing better than to spend the night in a luxurious hotel, with good location and the maximum comforts. Hotel Galerias offers a convenient program, which includes breakfast in the room, a dinner or lunch in the restaurant, sparkling wine and welcome service, as well as an upgrade to a suite, depending on availability.
As you can see, the best place for a romantic celebration is the center of Santiago and particularly, the Hotel Galerías.
In the enclosure you will find each of the elements you need to make your evening unforgettable.