All Santiago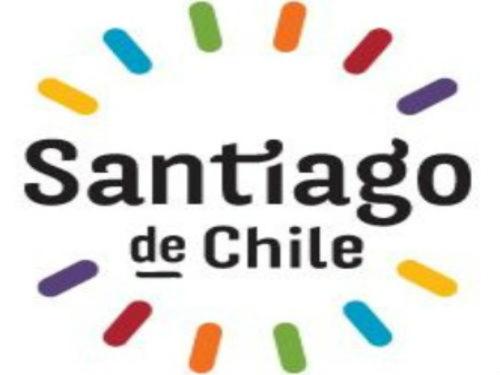 Come to Santiago and enjoy typical Chilean food, historical and national monuments, tours, etc. Enter the main page of Santiago and get ready for all the panoramas you will find
http://www.santiagocapital.cl/
Where to eat?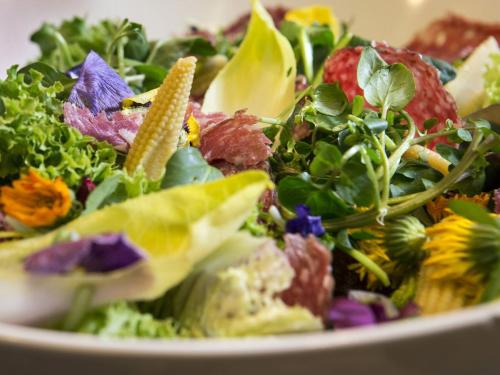 Another must-see in Santiago is the exquisite cuisine and the wide range of bars and restaurants that offer their neighborhoods.
Discover the culinary diversity of this city, where you can taste Chilean, Chinese, Japanese, Spanish, Italian or French cuisine.
Where to buy?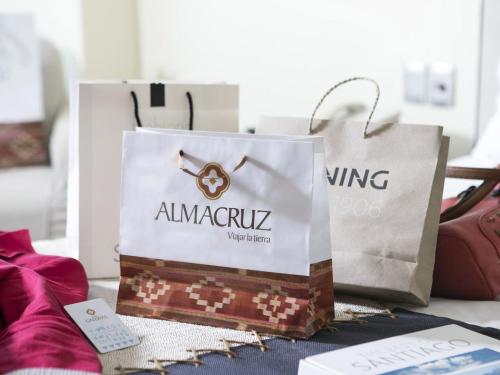 Know everything you need to know about design and decoration stores, bookstores, among other specialized businesses offered by the small and medium commerce of Santiago.
What to do?